For long time I'd believed my pictures were pretty good, but there was something missing. I knew how to use photoshop, but most of the time I was doing just some basic stuff.
One day I came to a workshop were the instructor and the photographers (including myself) were taking pictures of a beautiful model. After a while, the instructor uploaded his images to his computer to start retouching them.
When he opened his image on the computer I was proud of myself, because I thought my image was a lot better than his. Then, he started working on his image using some photoshop techniques and actions.
At the end I couldn't believe how amazing his "final image" was.
That is what I want for you... To take your Photography to the next level!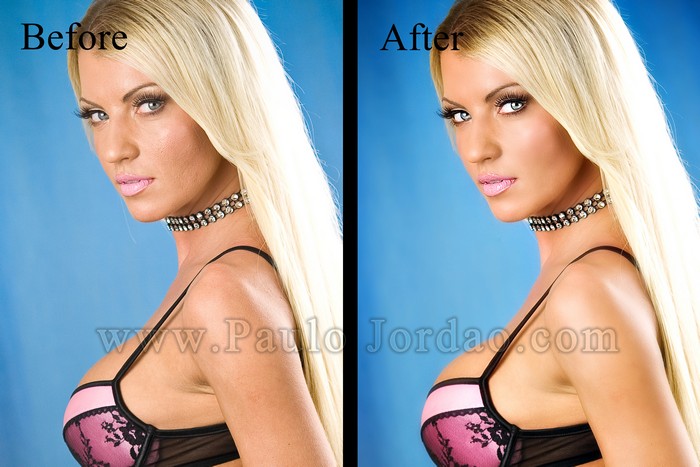 This is a 2 hours "INTENSIVE" hands-on class created to help amateurs, enthusiasts and semi-professionals understanding better how to use Photoshop and take their images to the next level.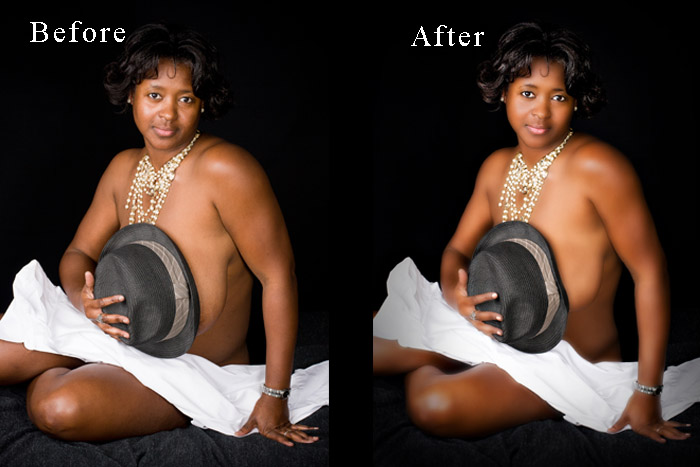 "On this class I will share all the secrets of my Award-Winning Portrait Retouching Techniques. I will share one of my portrait pictures with all the students (so everyone can work on the same picture) and I will start from scratch, step by step how I do my Portrait Retouching. In each step, I will show you not only what to do, but also what tool you should use and how to do it. Then, I will check if each one of the students did it right (only then, we would move to the next step)."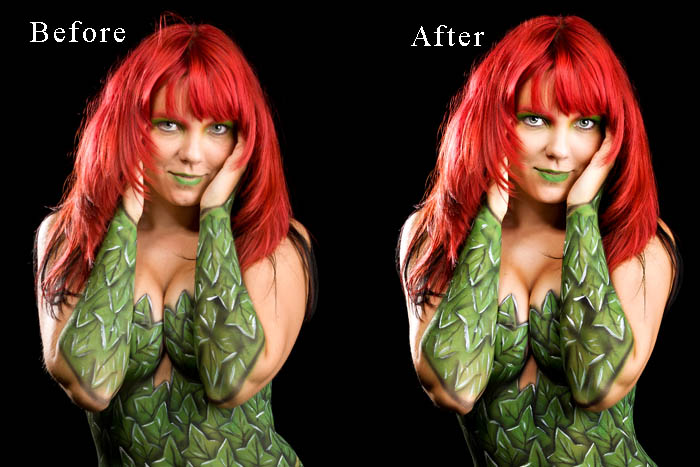 "There is no other Class or Workshop like this one"