CLASS OF 2017 and 2018

"WE ARE LOOKING FOR SUPERSTAR MODEL REPS!"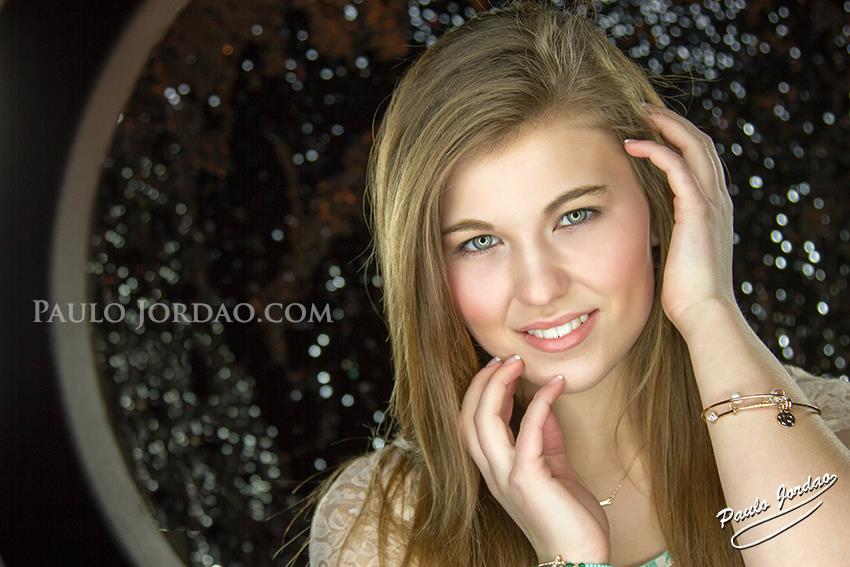 Class of 2017 and 2018! We are currently looking for energetic Seniors and Juniors to represent our studio as Rockstar Model Reps for your class. We are looking for fans of our work who want to have us take their senior photos and who are willing to help promote our studio.

Are you in?

Hereís how the program works:

First, our Rockstar Model Reps will get a free Headshot/ Portrait Session and at least one Indoor Portrait Session and one Outdoor Lifestyle Session during your Graduation Year! During these sessions weíll be trying out new ideas and backgrounds as well as creating photos for our advertising and other promotional materials for the Class of 2017 and 2018.

Youíre going to be the first ones from your senior class getting photographed and your photos will be all over Facebook, Instagram, Paulo Jordao Photography Website and etc.

In addition to the free photo sessions, if you refer your friends to Paulo Jordao Photography, you can earn things like discounts on your senior photo prints, free hair and makeup, and even Metal Prints of your Images. And for every friend you refer youíll also get one entry into a drawing for a brand new Beats By Dr. Dre UrBeats In-Ear Headphones!

To qualify you must currently be a high school Senior (class of 2017) or Junior (class of 2018) who wants to have your Senior Photos taken by Paulo Jordao Photography and you must be excited to promote our Studio to your friends as well as attend a consultation meeting with one of your parents.

The meetings will be held in Plantation, FL... as soon as you get pre-qualified!

To apply, fill out the application below and click submit. Make sure your parents know youíre applying because once I get your application Iíll be back in touch with you and your parents to set up the consultation meeting. Iím only going to take a limited number of Rockstar Model Reps from each school, so apply soon!

If you have any questions you can email Paulo Jordao or message him on Facebook.

Looking forward to working with you!

Thanks!